GIS Training Institute with 100% Placement Guarantee
Swastik Edustart, GIS training institute is a valuable resource for individuals looking to acquire or enhance their GIS skills, whether for career advancement, specialization, or personal interest.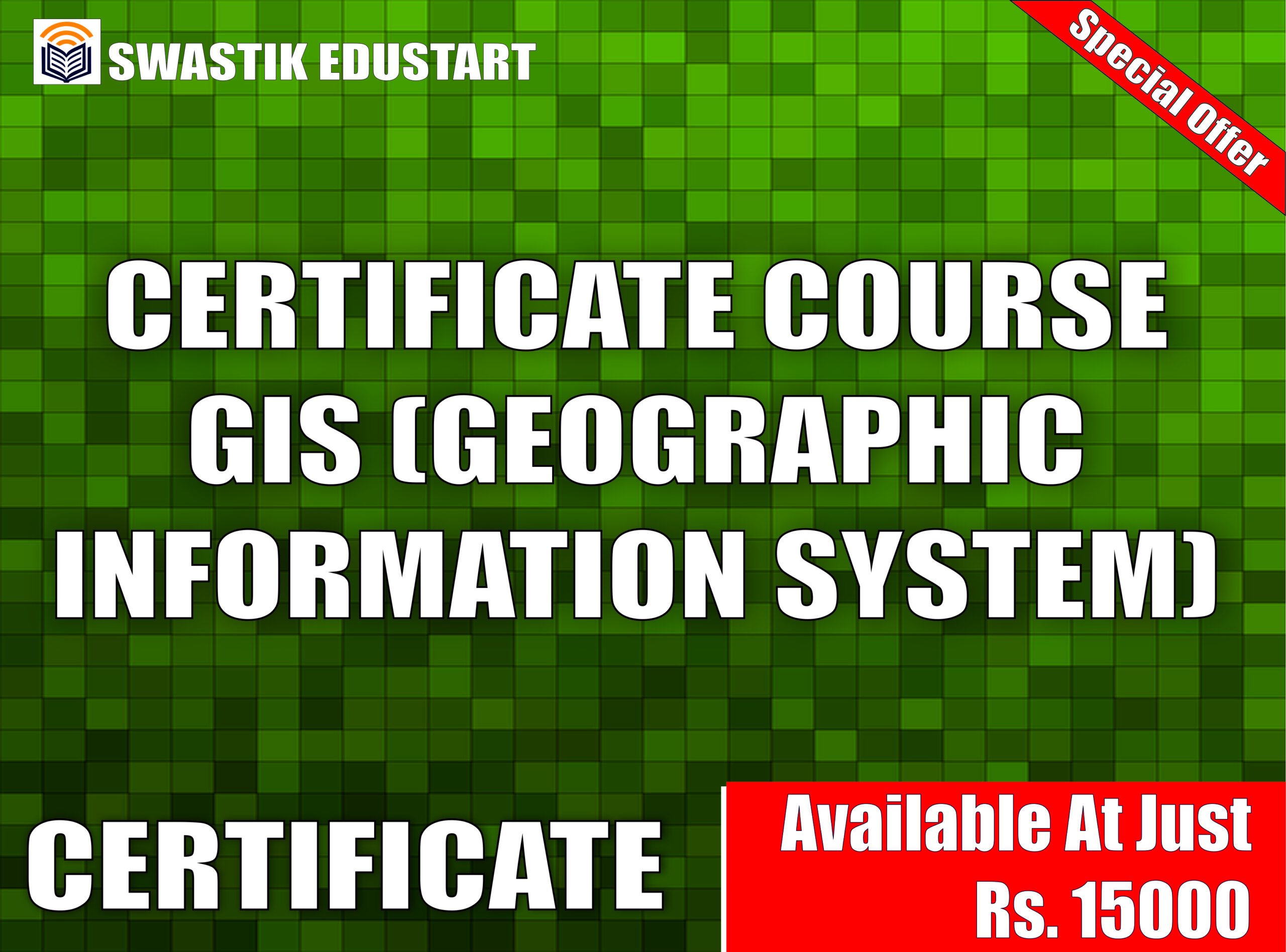 GIS Certificate Course Course Highlights About This course aims in exploring the spatial techniques to resolve the problems of disaster. GIS and remote…
Diploma in GIS and Remote Sensing Course Highlights About Diploma in GIS and Remote Sensing provides a more comprehensive and specialized education compared…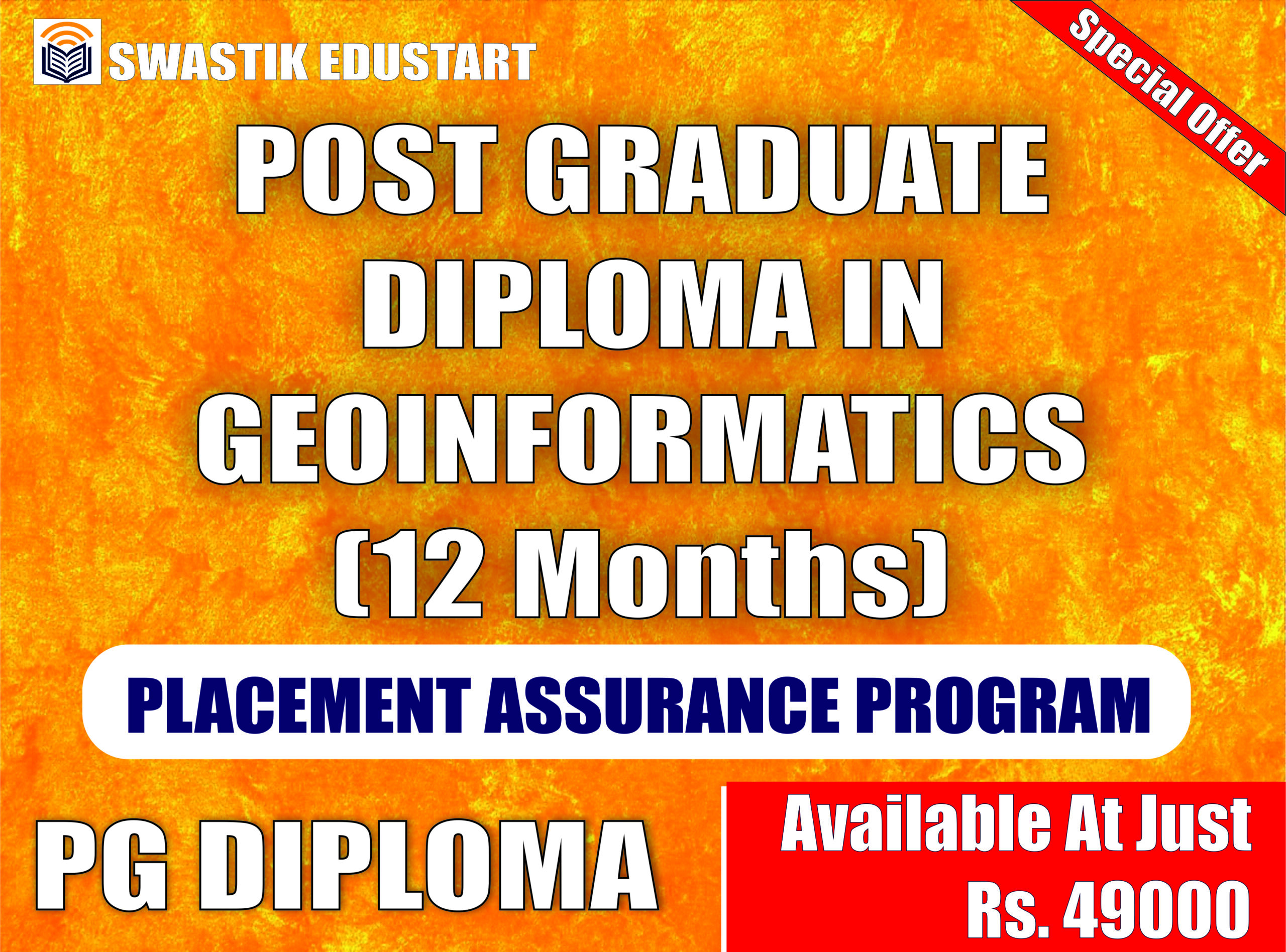 PG Diploma in Geoinformatics Course Highlights About Geoinformatics is the blend of various technologies, namely, GIS, remote sensing, photogrammetry, cartography, GPS and geodesy….
GIS Certificate Course (1 Month)
Dipoma in Geoinformatics (6 Month)
PG Dipoma in Geoinformatics (12 Month)
Congratulations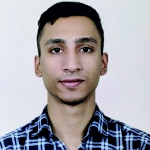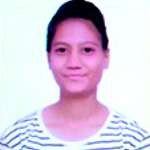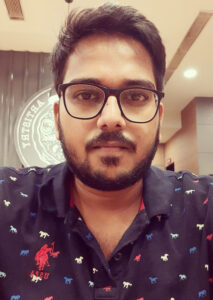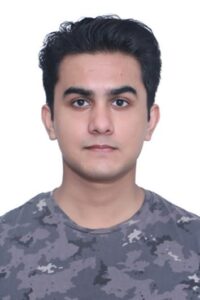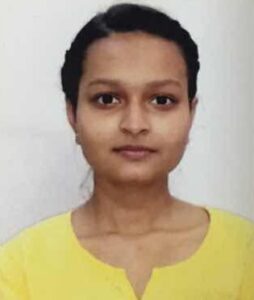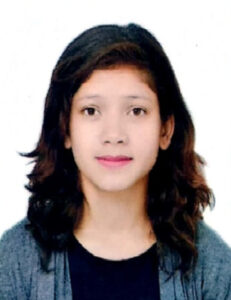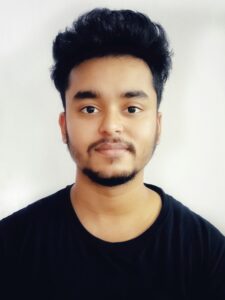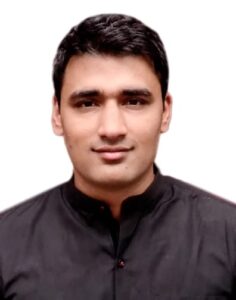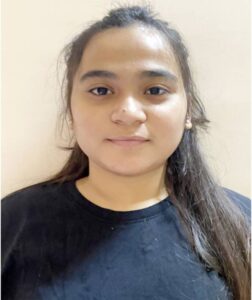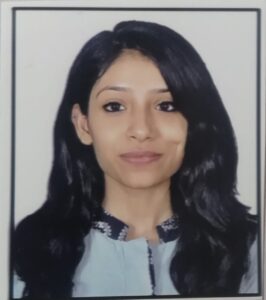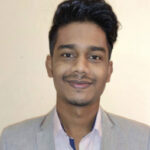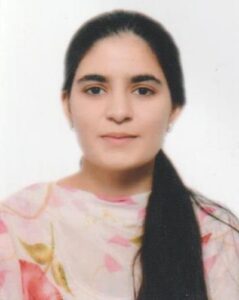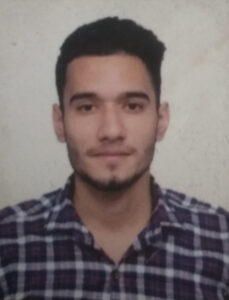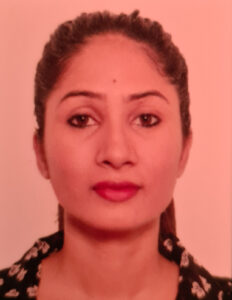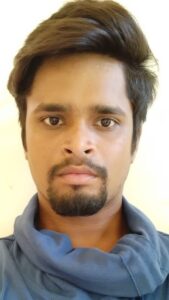 Applicable on all Courses
(Valid till : 30th December
Afflilation
ITT Council, Information Technology and Technical Council